It's been a week since I last updated about this project, I fixed some bugs, changed the way I plotted the color data into memory and also I started with the development of the instances of the game and the actions they can have.
The first problem I had a week ago was the door casting, I was having a problem with the depth buffer which causes that the door blend with the wall, the problem was very simple I was storing the data of the depth buffer in a Int array instead of a float array, causing that the decimals of the distance got lost and causing the problem.
Now the doors works perfectly and can be opened and closed: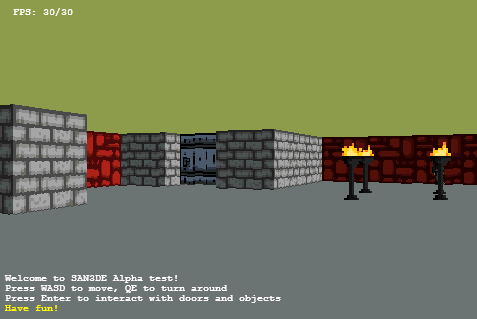 The next change I did was to allow the billboards (Non special objects) to have animations:
The other important change would be allowed to see the enemies from different perspectives: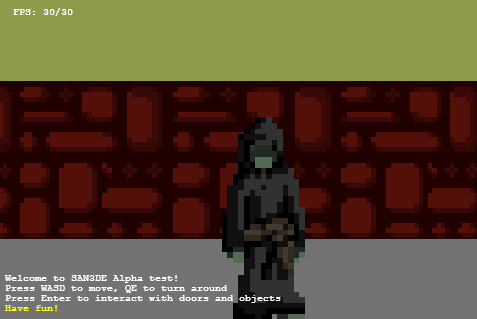 And finally, the last change was to allow to the billboards to have some actions (there are few possible actions for now):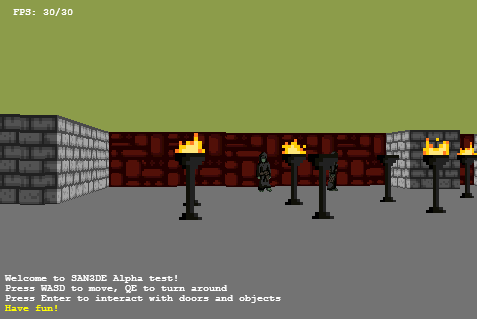 Thats all for now, there are more changes coming this week, items and actions related changes, and if everything goes well then I will start to work on the enemies AI.